5 Curb Appeal Ideas to Speed Up Selling Your Home
Even though the housing market is recovering and people are once again looking to buy, selling a home isn't always easy, especially in a competitive and uncertain market. This means you have to take steps to gain an edge, making your home more attractive than others in the same category.
To help get that edge and sell your home quicker Scott Fabacher, of Advanced Overhead Doors & Service, based in Homestead, will share 5 ideas that can help get you to the closing table quicker, so you can move on to the next important thing in your life.
If you've done all you can to spruce up the home interior through cosmetic fixes and staging, it's time to move outside and focus on curb appeal. After all, the first impression of your home can impact the entire walkthrough experience for prospective buyers. Here are a few curb appeal ideas that will have your home looking incredible and speed up the selling process.
Paint the facade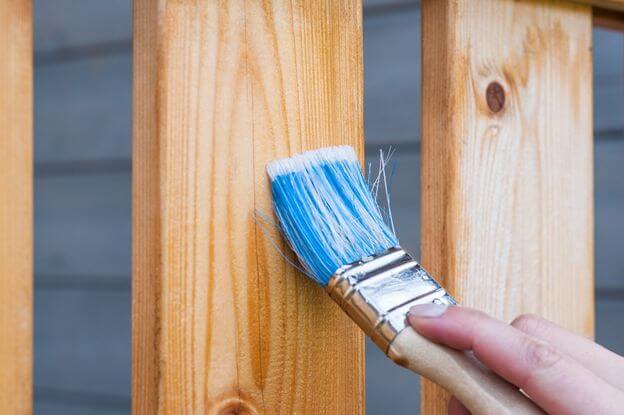 Don't have a budget to paint the whole house? Instead, refresh the most visible portion of the structure by painting only the front side. You can even use leftovers from the last time you painted the house – this is ideal since it will save you the most money and you won't end up with a different shade only in the front.
Don't forget to do the trim and even slap a fresh coat of paint on the front door and railings. Consider using contrasting colors to make architectural features pop. These simple updates will make your home look brand new, at least from the curb, setting the stage for a speedy sale.
Upgrade the garage door
No matter how great the front of your house looks, an outdated garage door can ruin the whole picture. Since the garage is a dominant feature that takes up a significant portion of your facade, you should consider spending a little more on this upgrade.
When you replace the garage door, you don't only add style and improve curb appeal, but you can also increase the function of the home, which is a great selling point. In other words, you're going to see a return on investment here, either in speedy offers or a bump in pricing – maybe both.
Install new hardware
House numbers, light fixtures, the mailbox, and other hardware can become outdated and deteriorated due to time and weather conditions. These updates don't have to cost you a ton, and buying matching, modern replacements will help to elevate the look of your home's exterior.
Address landscaping issues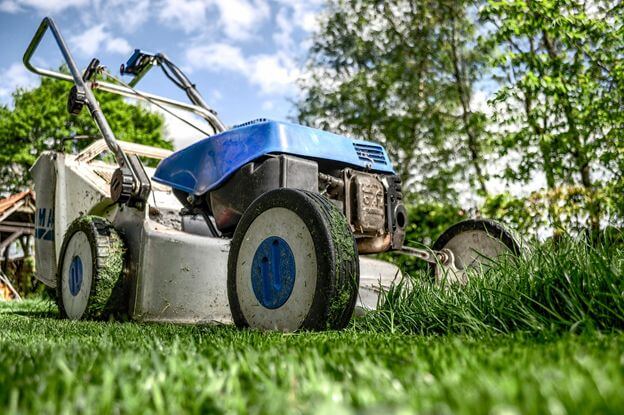 Dead trees, overgrown shrubs, and a patchy lawn can really detract from your curb appeal, so think about hiring a gardening service or landscape professional to weed, seed, and bring your landscaping back to life. Don't forget to address hardscaping issues, as well, by filling cracks and power washing the driveway and walkways.
Get a new perspective
Most of us learn to live with small cosmetic issues and we stop seeing them, but you have to keep in mind that prospective buyers are seeing your house for the first time. You need to look at your home with a critical eye, as if you're the buyer.
Here's a tip to try: walk around your house and take photos from different vantage points. It's strange, but just changing your perspective in this simple way can help you to see flaws you've become blind to as a resident in your home.
You might see crooked gutters, dead tree limbs, driveway cracks, or dirty windows that you never really noticed before. This gives you the opportunity to correct the issues that new buyers might spot immediately.
These 5 tips that require a little effort and minimal investment can turn a stressful transaction and life change into something that's much more pleasant and give you a greater sense of control and leave you with substantially more money in a shorter amount of time.
If you have experience with any of these curb appeal ideas or have ones of your own that weren't mentioned feel free to share in the comments below.